Send Us Your Song We'll Make It Awesome.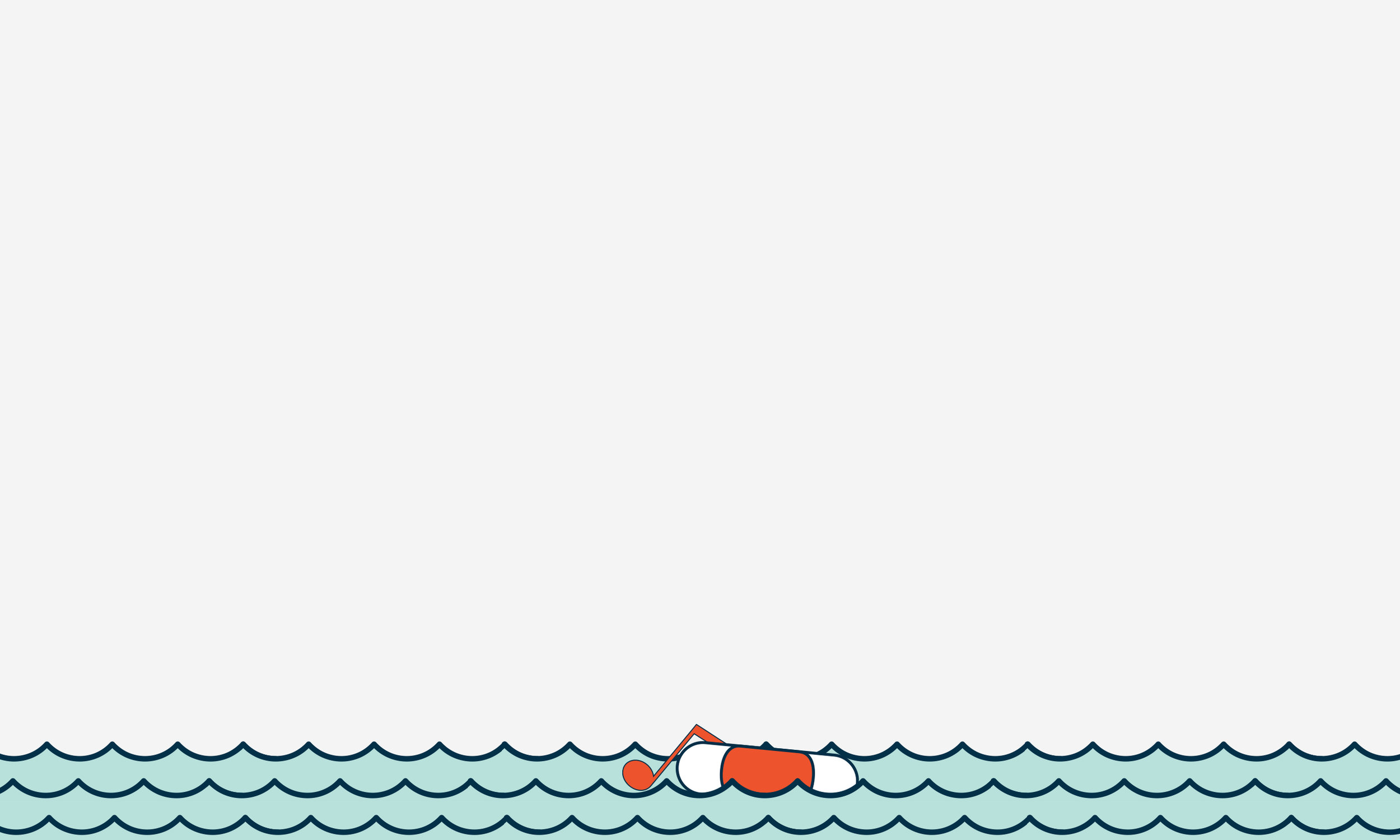 ABOUT SONG RESCUE
Song Rescue was started by Toby Morrell and Devin Shelton of the band Emery. Since 2001, Toby & Devin have built a life on crafting amazing music.
Learn More
SUBMIT YOUR SONG
Send us your music and/or lyrics, and allow us to constructively critique your music. We may even make a joke or two about it. We've learned that if you take yourself too seriously, then you are in danger of failure. Learn to laugh at your mistakes. And don't worry, we definitely will. Submit your song:
ATTEND A WORKSHOP
We will be hosting Song Rescue Workshops in living rooms across the country. Let's get together, have some brews and talk about tunes. Learn more:
SUPPORT ON PATREON
Support us on Patreon to get special podcasts, extra help with your next song.